Hello to all!
I am brand new to Linky Parties, but I already decided that I am
Mad
about Linky Parties
!
I will post more links as I discover them. Please be patient with me, I am still learning the ins and outs of the world of blogging. I am on my way, one project at a time...
I hope you all have a fabulous week and don't forget to join the parties ;)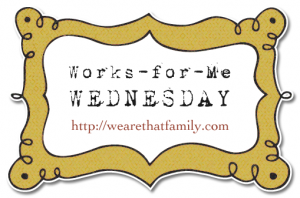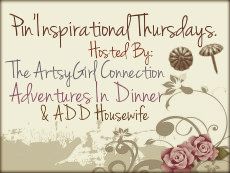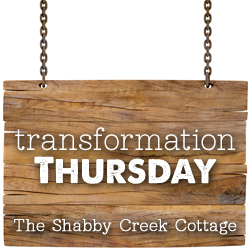 Pin It now!